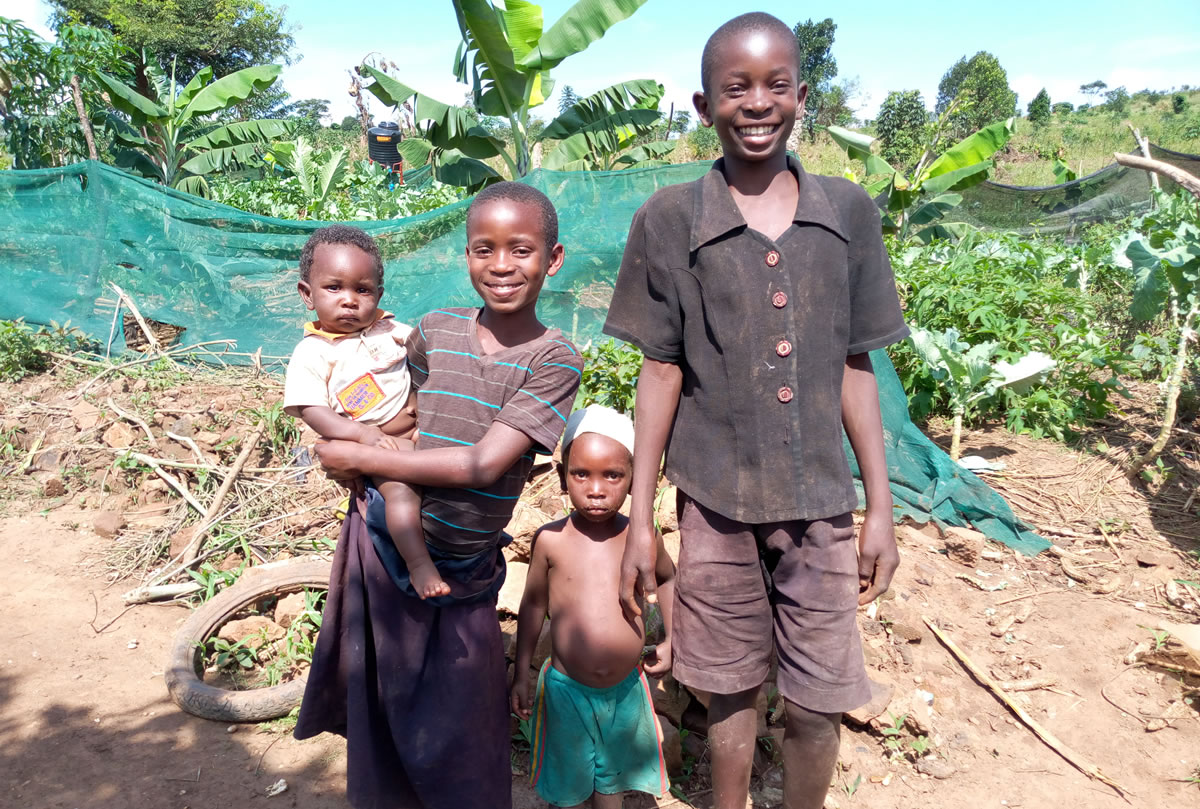 A world where all vulnerable smallholder farmers and their families thrive in a sustainable way is what we believe in and work for at YICEUganda. We are leaders of innovative and bundled agricultural solutions for smallholder farmers. We support and accompany them on their path to ecological and sustainable farming.
To provide sustainable and actionable agricultural services to rural smallholder farmers that help conserve the environment, improve farm productivity and promote incomes; targeting women, youth and displaced people in Uganda.
beneficiaries reached (780 Refugees)
Beneficiaries having at least two nutritious meals in a day
increase in incomes by sale of vegetables
ton CO2e Greenhouse Gas Emissions Saved
Scale and sustainable solutions
We seek to build solutions that create everlasting impact on the globe.
We care about animals, plants and micro nutrients in the soil. We practice organic farming to ensure all live-in harmony.
Working with others
We believe we can't accomplish anything alone. We always share and seek for partnerships and guidance from others.