//Welcome
Youth Initiative for Community Empowerment - YICE
YICE Uganda is a registered not for profit social organization that provides rural smallhoder farmers in Uganda with access to regenerative agricultural training, flexible financial services and permaculture practices to reduce hunger, and poverty. The organization officially started her operations in 2012 and registered under the Ugandan Local Government – (Reg. No.CD.233/1039/12 and 162). Currently, the organization works with IDPs in Bukompe and the neighboring host communities, in Kassanda district.   We have also just launched our scale project in Nakivale refugee settlement, in South Western Uganda.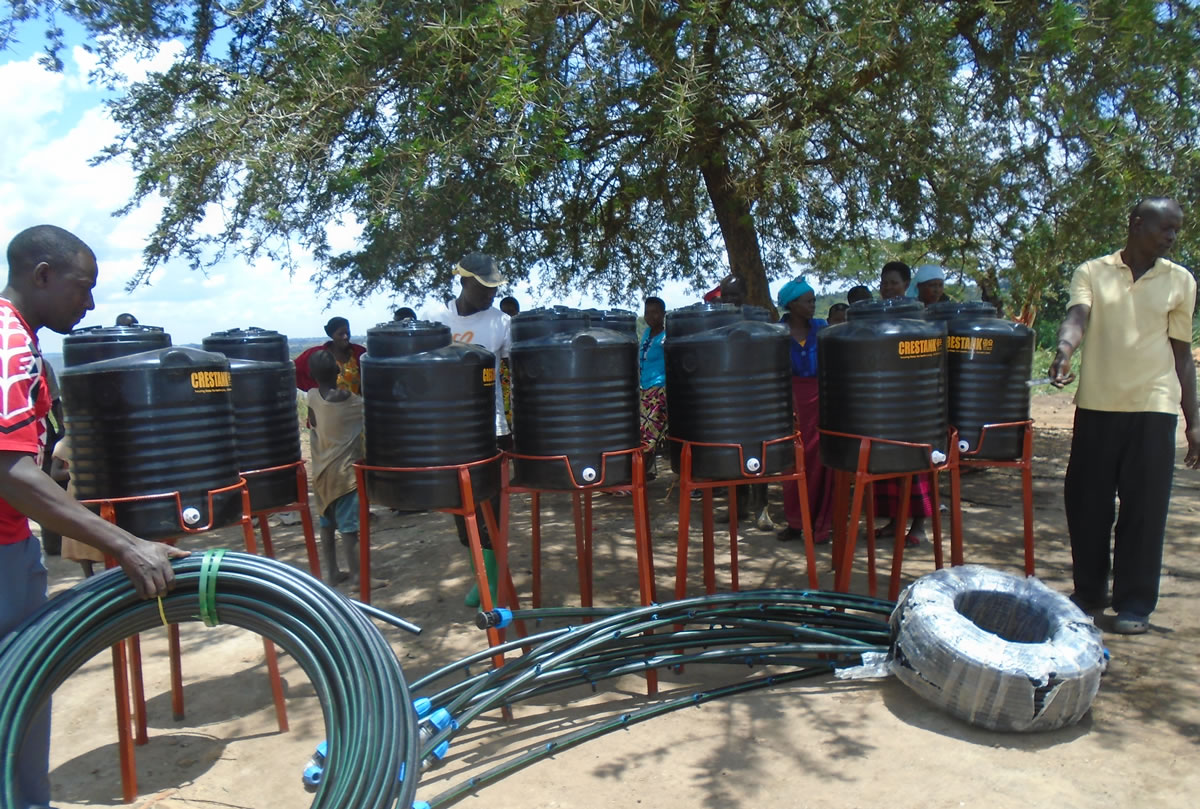 A world where all vulnerable smallholder farmers and their families thrive in a sustainable way is what we believe in and work for at YICEUganda. We are leaders of innovative and bundled agricultural solutions for smallholder farmers. We support and accompany them on their path to ecological and sustainable farming.
To provide sustainable and actionable agricultural services to rural smallholder farmers that help conserve the environment, improve farm productivity and promote incomes; targeting women, youth and displaced people in Uganda.